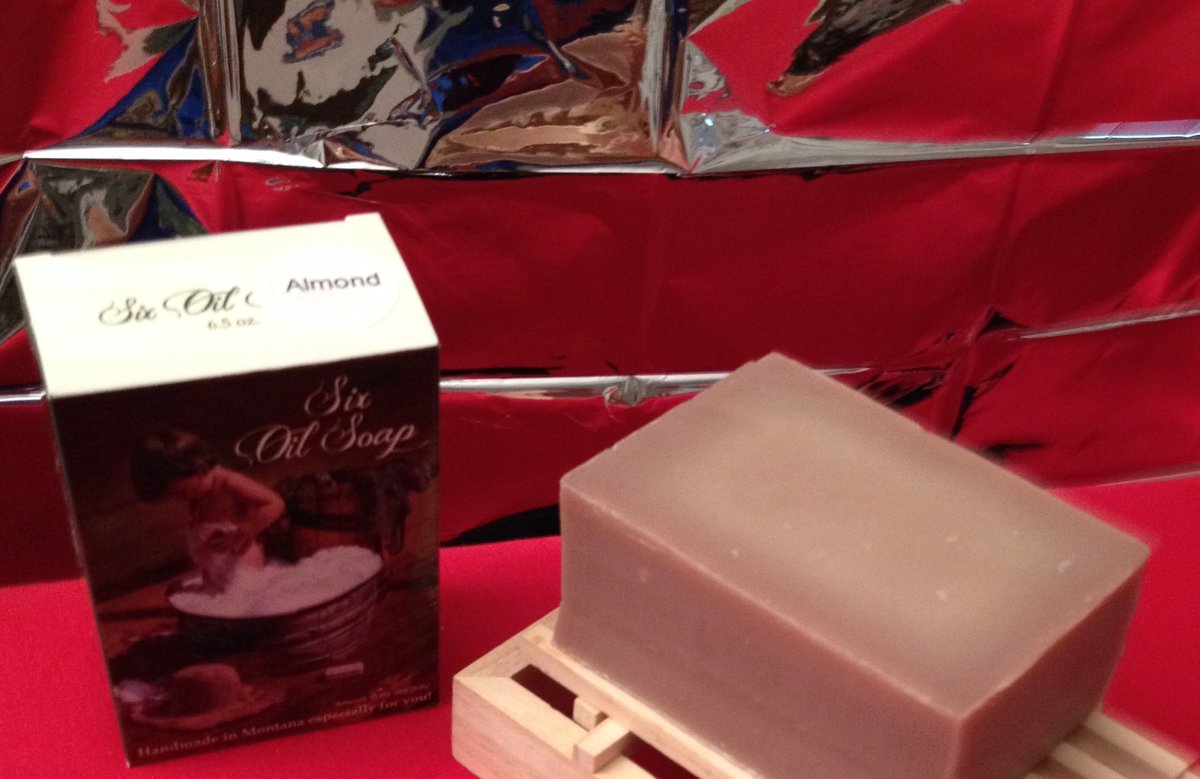 About Our Shop
Soap is what we do. We also love to make spa baskets with a country flair. We strive to provide the best products and service to our customers and we stand behind every item we sell. We hope you enjoy visiting our online store and are pleased with every purchase you make. Take a look at what we have to offer to see how we can inspire your personal and gift giving needs.
Do you need a gift of soap, or a spa basket shipped for you? We will ship it to your recipient, in your name, so it will arrive when you want it to. It can make your holidays and special occasions less hectic, and more enjoyable.
We appreciate your business and wish you the best in 2016.